The Dow Chemical Company – Market Supply Manager Dow Europe
Strategisch, tactisch en operationeel. Voor een inkoopvolume van €90 miljoen op jaarbasis binnen de Europese inkoopmarkt is het essentieel dat men kan bouwen op strategische relaties wereldwijd. Met een team van inkoopmedewerkers hebben we inkoopvolumes kunnen bundelen. En konden we de diverse businesses van The Dow Chemical Company ondersteunen in hun continuïteit en expansieplannen.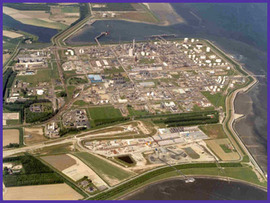 Gipe BV - Broekbeemden 28 - 6097 DE Heel - M. 06 52311888 - E.
info@gipe.nl